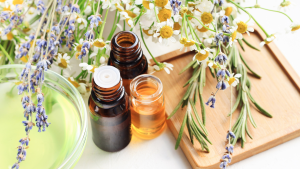 Aromatherapy can be a safe and effective way to improve physical, mental, and emotional health in seniors. By promoting relaxation, reducing pain and inflammation, and boosting the immune system, aromatherapy can help you enjoy a better quality of life.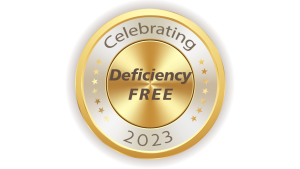 When a community receives a deficiency-free survey from the state's Division of Health Service Regulation, it means you and your loved ones can expect the highest level of care in an optimum setting. A deficiency-free survey means state surveyors found zero deficiencies and confirmed that we are meeting or exceeding all state requirements for care, services, and environment.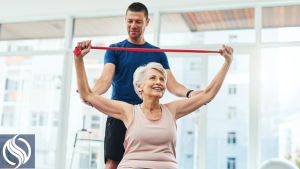 We believe that staying active and engaged is key to maintaining a high quality of life, and our partnership with Synchrony Rehab allows us to offer a wide range of therapeutic services to support senior health and wellness.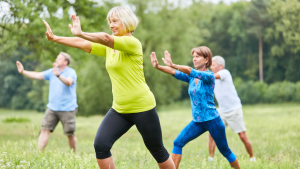 Incorporating exercise into your routine doesn't have to be a daunting task, you can start today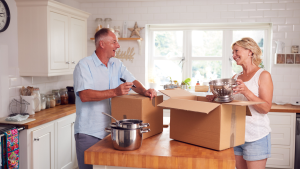 Following these steps, seniors can make the transition to an assisted living community with confidence and ease.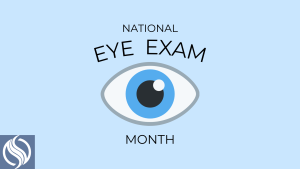 August is National Eye Exam Month! Learn valuable tips and expert advice on maintaining optimal vision and reducing the risk of age-related eye conditions.